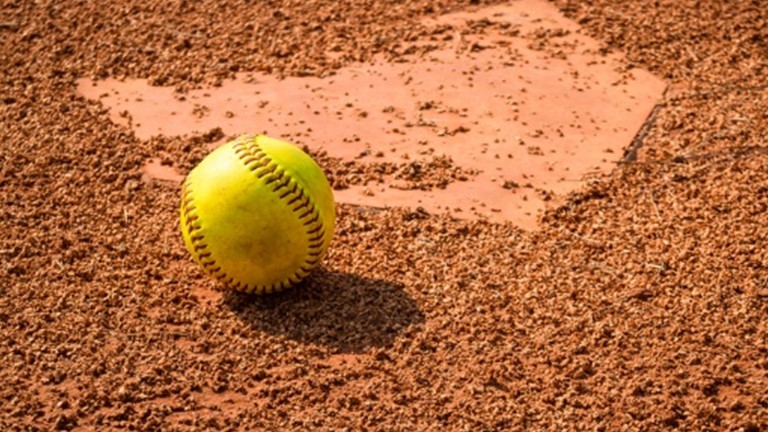 NSSC Summer Softball League
Date: Jun 5, 12 a.m. - 11:59 p.m.
SGT Benjamin Jellison Sports Field - 10 General Greene Avenue Behind H Lot Natick 01760 Google Map
This is the kick off of the crowd favorite NSSC Softball League! The "Nino Dome" will be open with all your beverage needs as well as some snacks to clinch your empty stomachs! Rumor has it Nino might have some special options for opening day!
If you are not part of a team but are interested in playing this season contact the Family and MWR office so we can find a space for you! There is room for everyone!