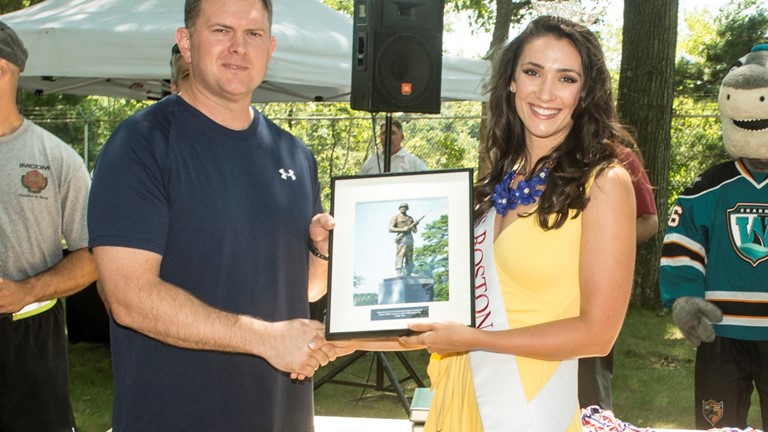 Date: Jul 27 2018, 10 a.m. - 3 p.m.
William Lord Community Recreation Center - 10 General Greene Avenue Saxton Street, Building 32 Natick 01760 Google Map
Come down the the point and enjoy a fun filled day with all your collegues as we all kick off the summer! Further informaiton TBD
We are looking for volunteers to assist with the different parts of the day! If you are interested please contact the Family and MWR office to see what part you can play in this day!